Published by: Digital Schools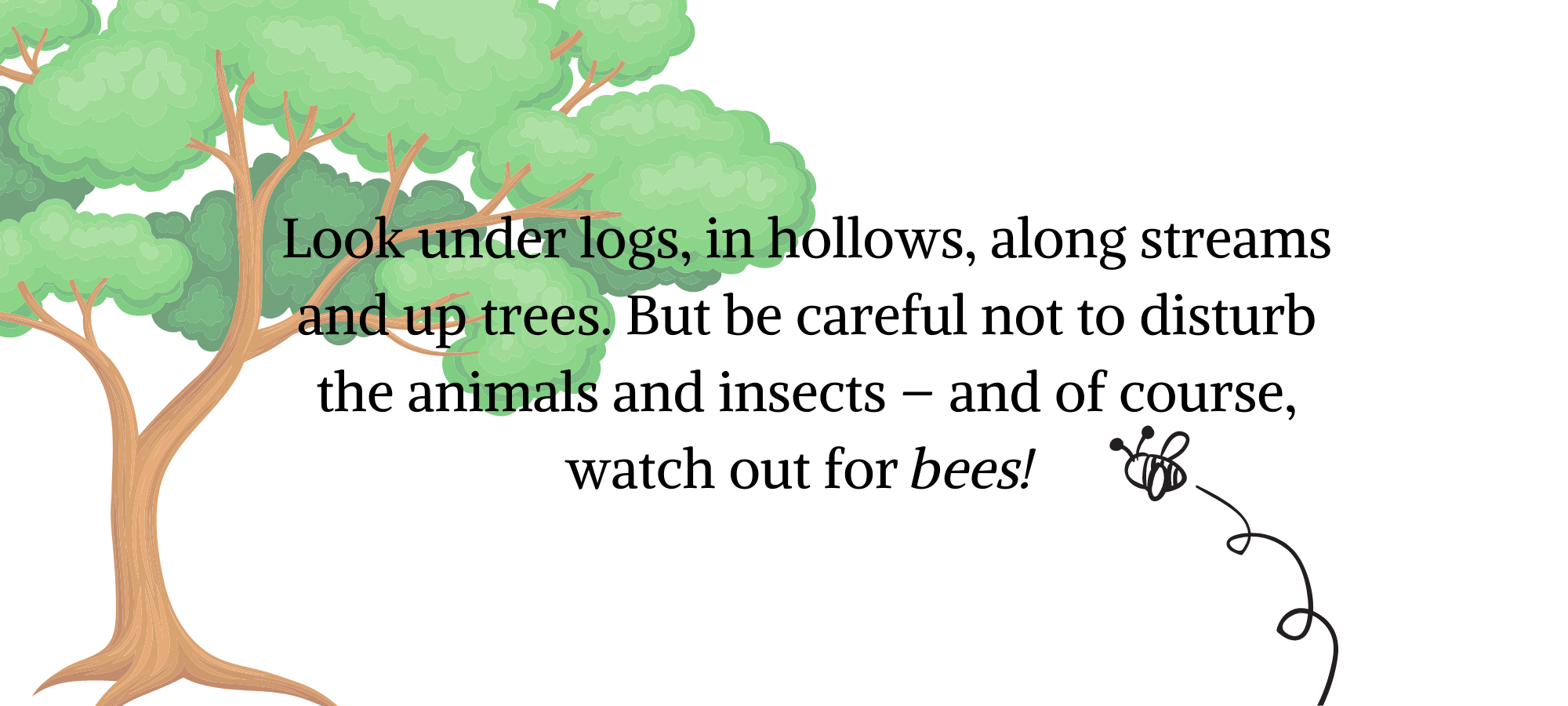 Natures Hidden Worlds - The Shy Spiders' Garden
There are worlds of incredible beauty, colour and wonder hidden all around us, it just takes a curious mind to discover them. Miniature worlds full of living beings, that go  unnoticed because we humans are too busy or have forgotten how and where to find them. 
These little worlds are often found in the quietest of places, secretly tucked away from the busy world, loud noises and prowling predators like domestic cats and dogs.
Hidden in a hill side in a thin strip of native bush, I discovered one such world by accident.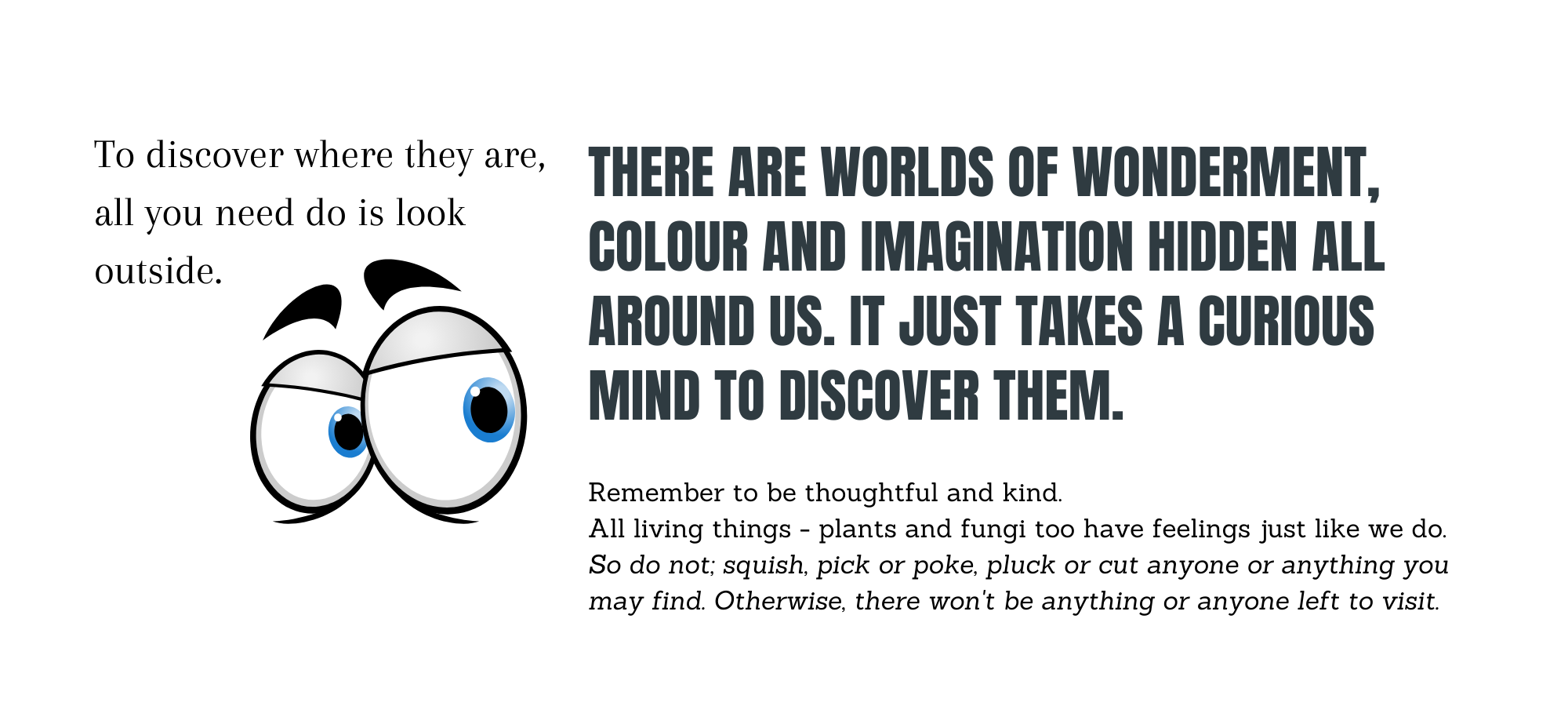 The Shy Spiders' Garden - A Short Story
There lives beneath a bloom of orange horseshoes, tucked away into the hillside, a trapdoor spider; The guardian to a miniature bush garden, filled with wild rocket and tiny, tiny bulbs of garlic and bush onions.
Every day that I visit, the once minute buds of orange grow bigger and brighter as the season of May moves forward. And the doorway to one shy spiders' realm changes, weather depending. Sometimes the door is closed, sometimes not. When the rain comes, the door is woven shut with silk. Today it's closed; rain is on the way.
First published in May 2021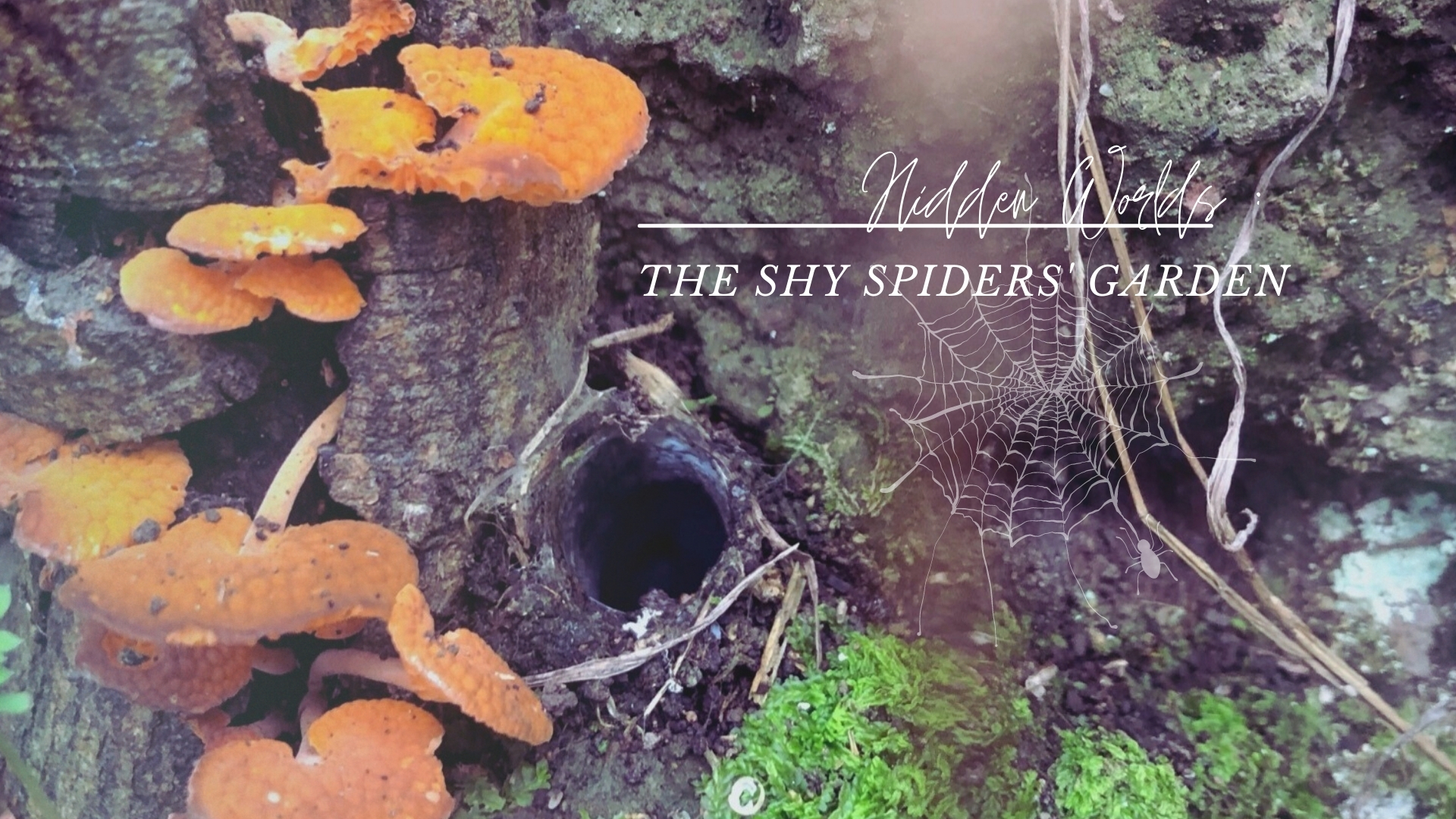 The Shy Spiders' Garden
What started as an expedition to discover what local spiders inhabited the Yarra Trail, has become a daily ritual of exploration, patience, imagination and learning.

This is the Shy Spiders' Garden, a secret world that perhaps only I know about?
A world of miniature proportions that could and is - easily unnoticed by the usual passer-by.
I know this because not once in my five months of staring into this little garden have I seen another person stops to look.