Published by: Digital Schools
Wominjenka is a Promise
Womenjenka is how to say hello to one another in the Wurundjeri Woiwurrung language. The Wurundjeri are a tribe of first nation peoples whose land surrounds the Yarra River – Birrurang.
Woiwurrung is the language spoken by the Wurundjeri, who originally comes from the Yarra and they are a tribe of landowners that are a part of the Kulin nation of Victoria.
When we are welcomed to country we are invited to share in a promise to protect the land, the people, the animals, plants and waterways and uphold the lore – the way of nature.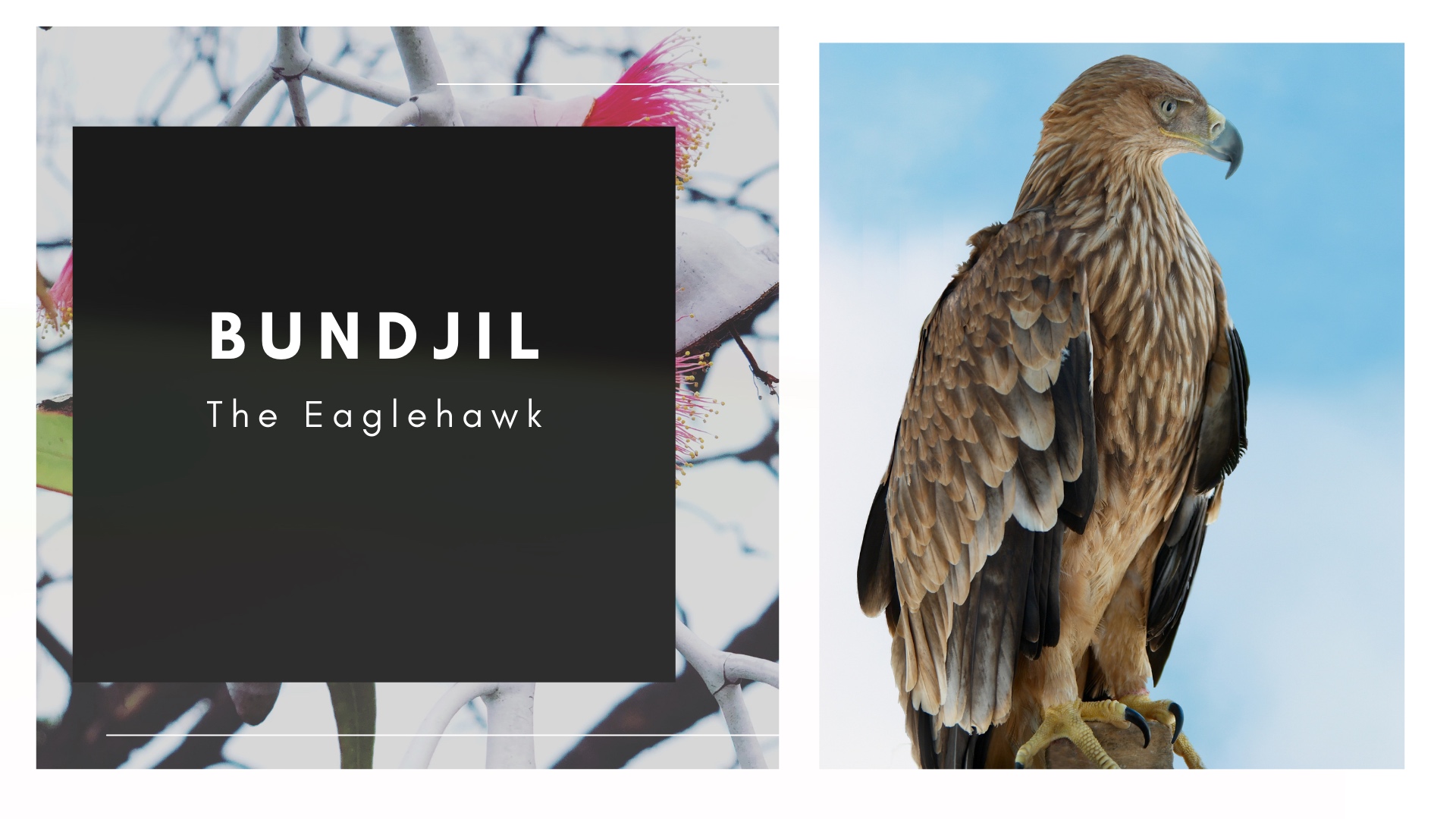 Bundjil – The Eaglehawk
Bundjil is the eaglehawk and the creator spirit of the Wurundjeri country. Everything you see on country; the mountains, the sky, the plants and the valleys, the people and the animals comes from Bundjil, who is now in the Dreamtime.
Waang – The Black Crow
Waang is the black crow. Waang is the guardian of the waterways. Waang keeps the river Birruang flowing, and keeps watch over the animals and spirit of the rivers.